Unlocked iPhone 5c 16GB White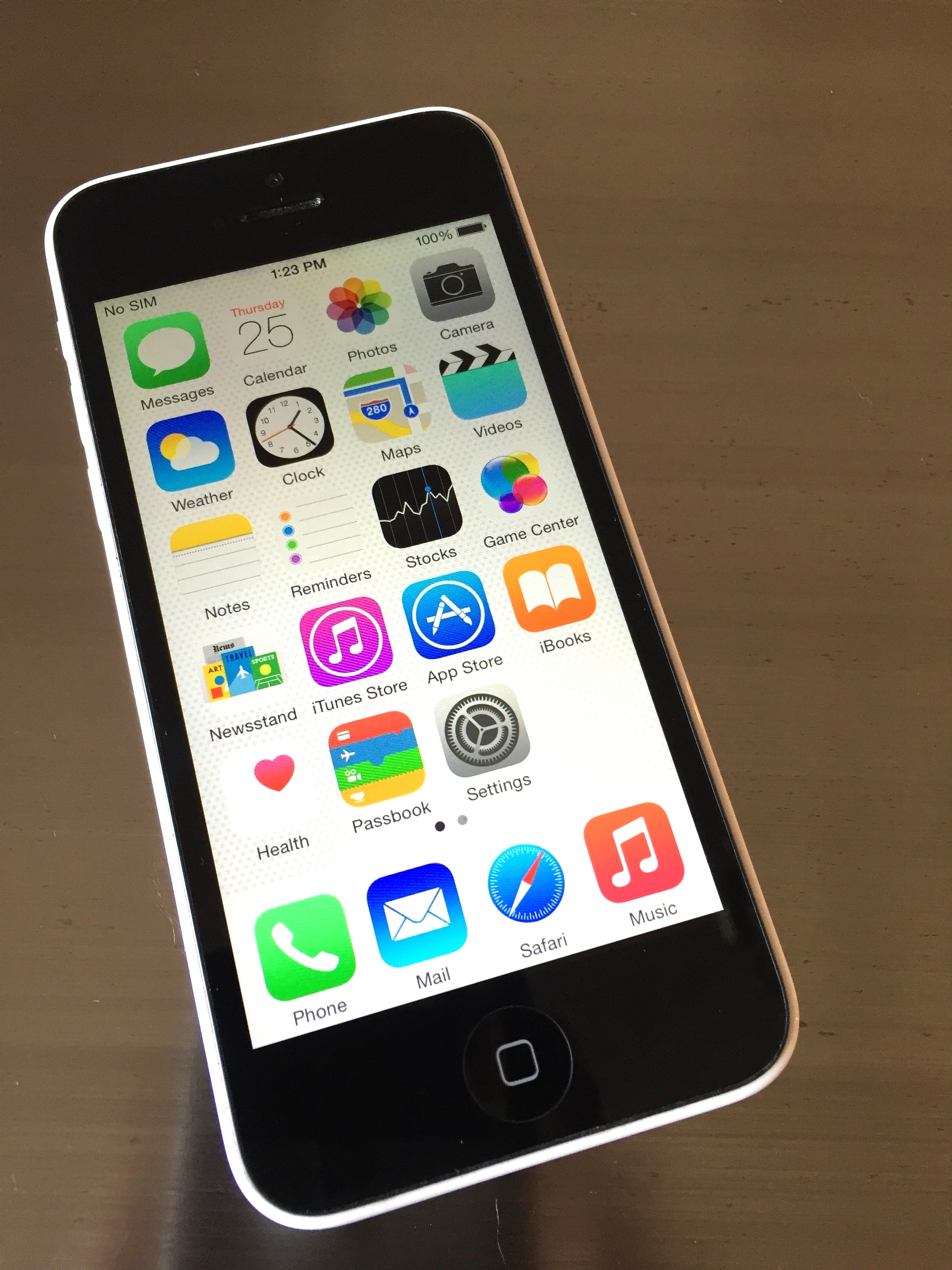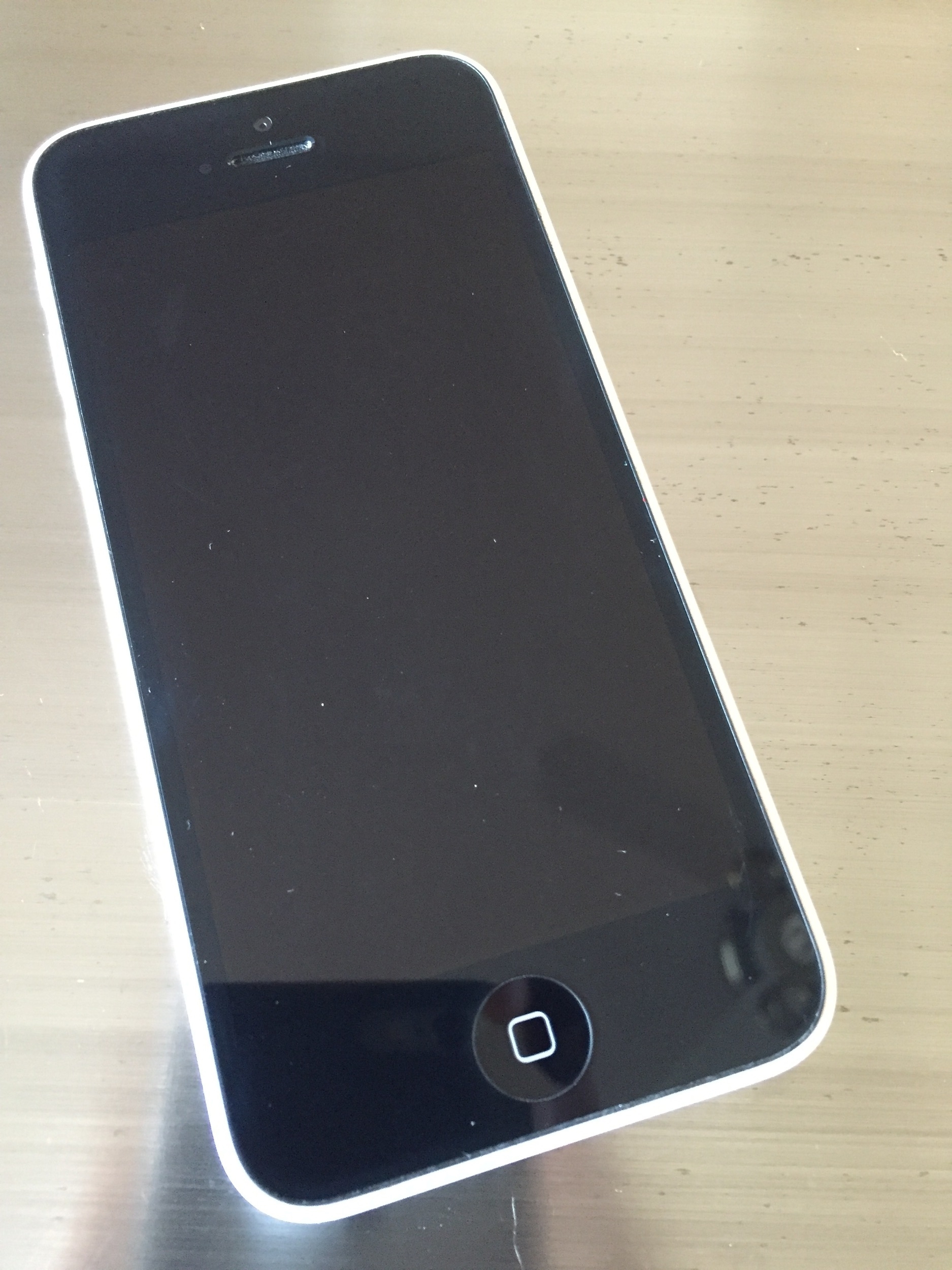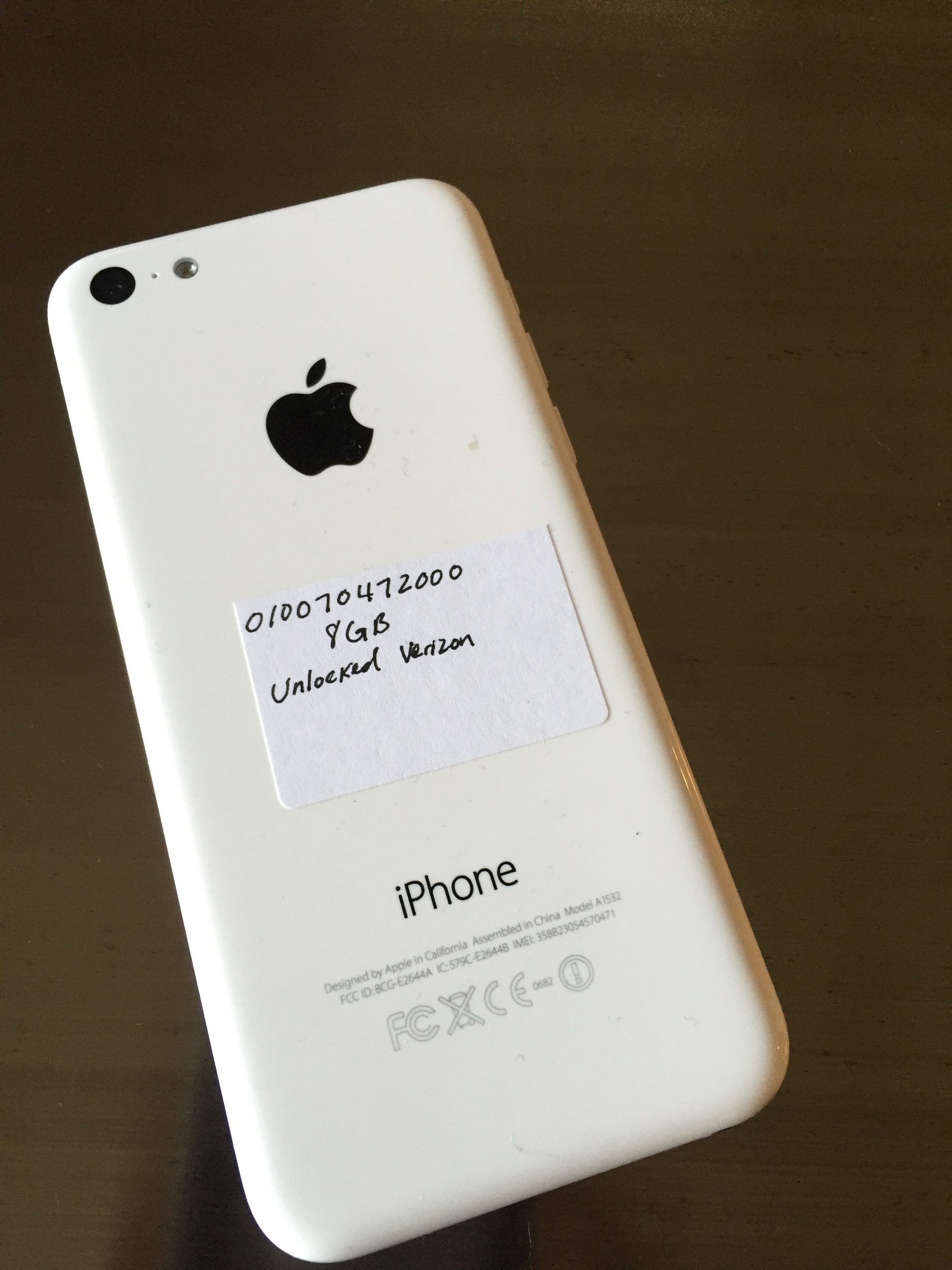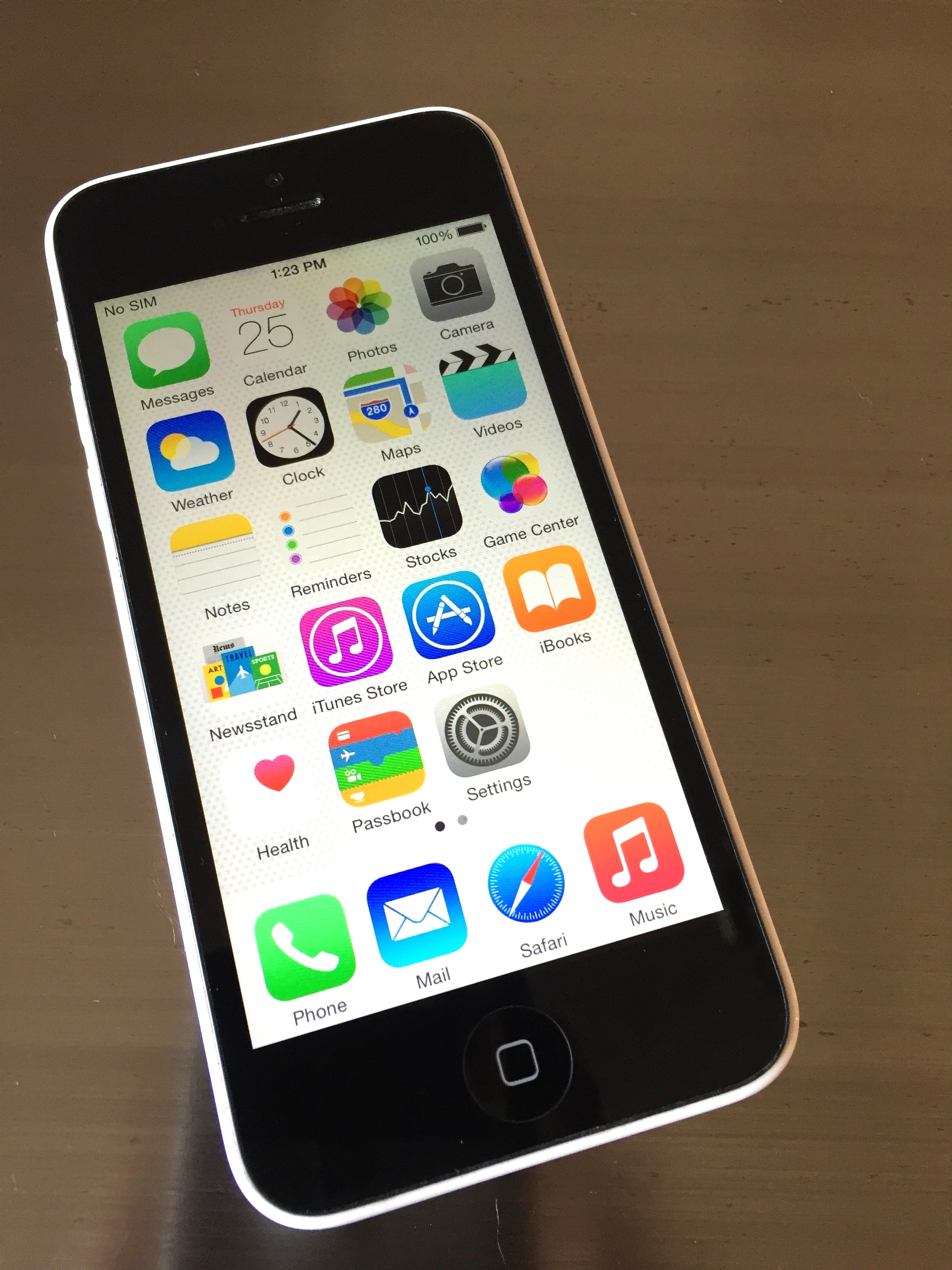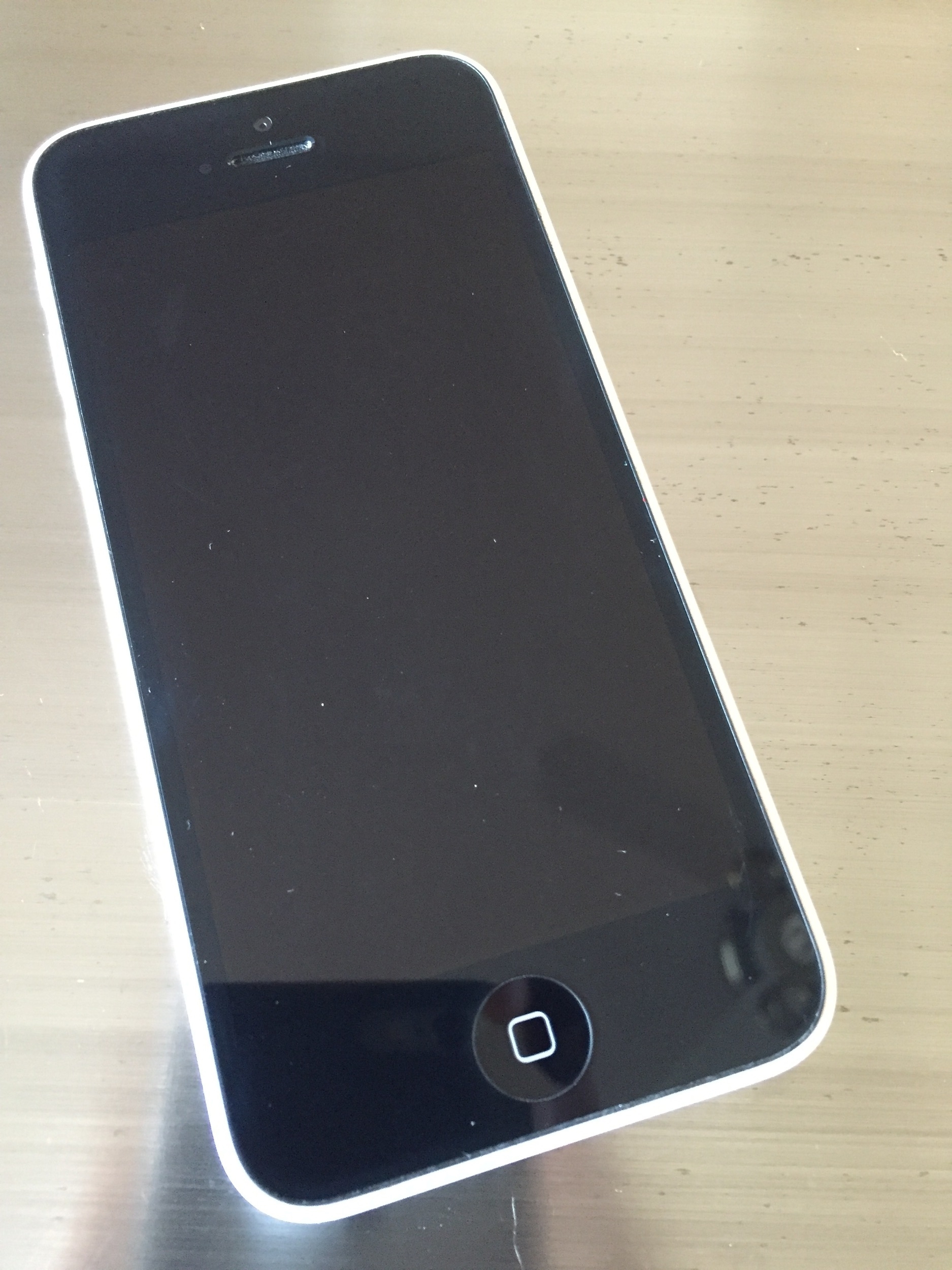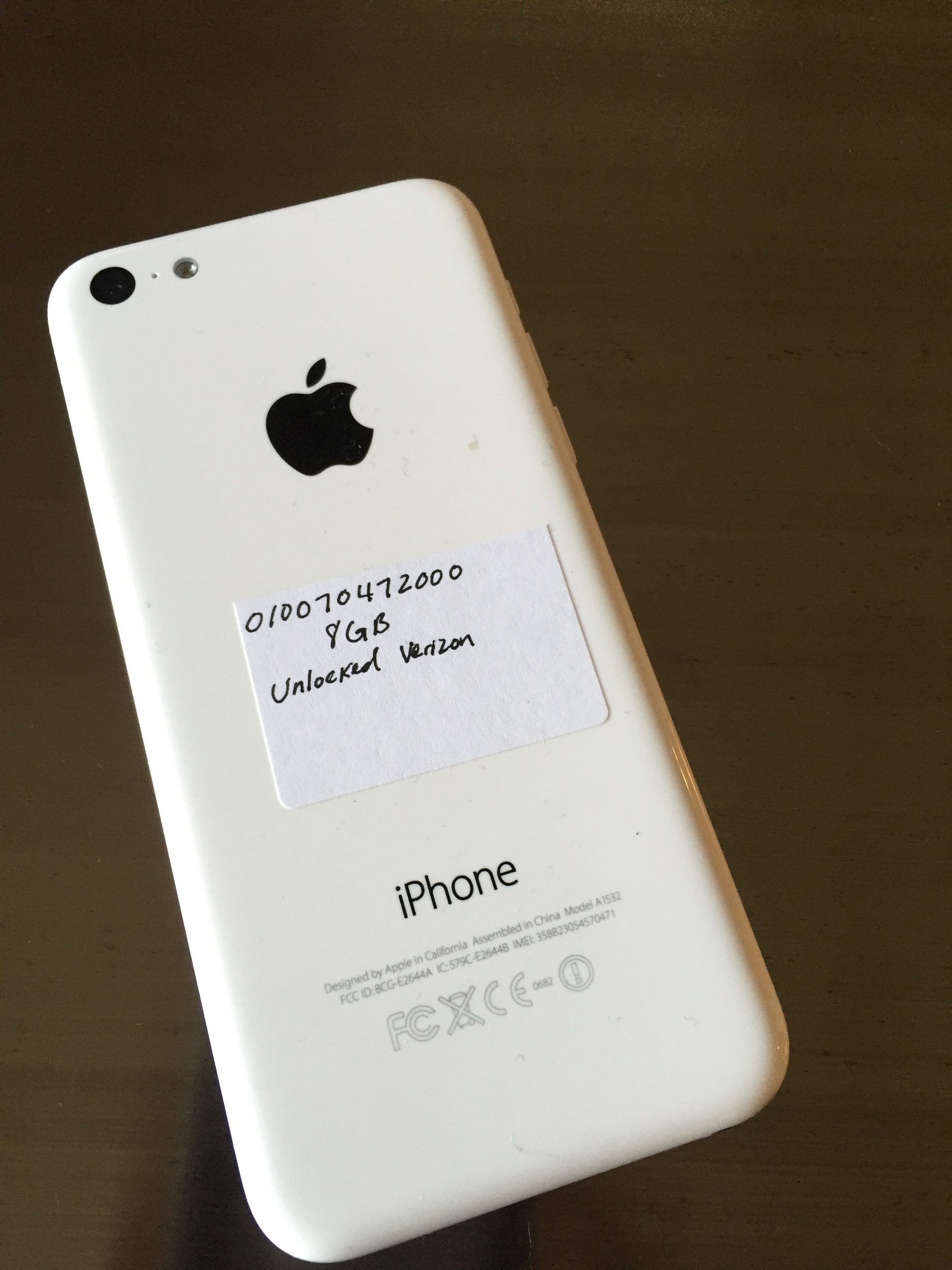 sold out
Unlocked iPhone 5c 16GB White
$200.00
This phone is in good condition, comes with charger and a 90 day limited warranty. 
Boston Phone Guys currently delivers in the Greater Boston Area and surrounding towns, please contact us if you have any questions.
Please fill out the order form below and we will set up a date, time and place to meet and deliver your pre-owned device.
ONLY IN PERSON TRANSACTIONS